News & Events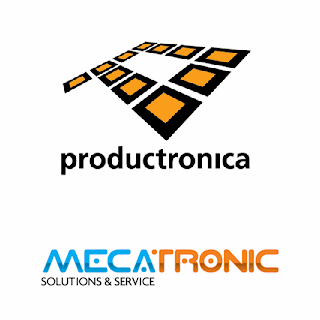 PRODUCTRONICA 2023 - Messe München
November 14-17th - Munich
As world's leading trade fair, productronica presents the entire range of technologies and solutions for electronics manufacturing and provides insights into the latest trends in practice-oriented forums and live demonstrations.
Every two years the world of electronic production meets in Munich.
Exhibitors and visitors from all over the world make Productronica the most important meeting place and source of inspiration for the sector.

MECATRONIC srl IS WAITING FOR YOU AT Messe Munchen in HALL B4 STAND 264 FROM 14 TO 17 NOVEMBER 2023

Request your Voucher


posted on 12/10/2023
---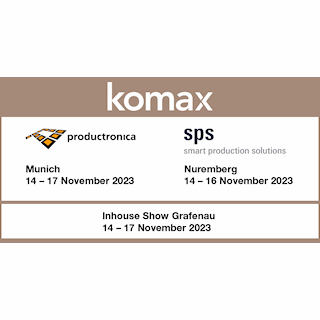 Komax Events
Participate to the Komax Group events in November
This autumn the Komax Group will present innovations and comprehensive services at three events simultaneously: in Munich, Nuremberg and Grafenau.
At each event, intelligent solutions will be presented to optimize and add value to your manufacturing processes, each tailored to industry-specific topics of interest.

Get your Ticket

"
posted on 11/10/2023
---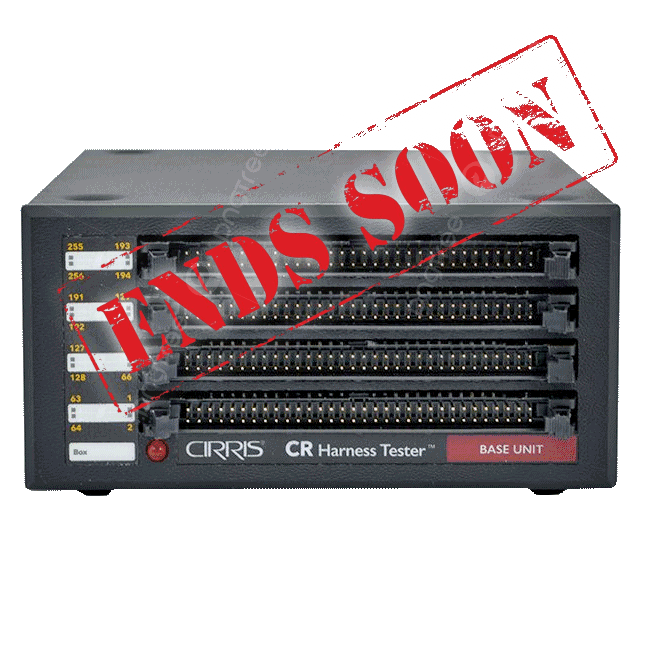 CIRRIS CR
End of Sale 2023 announce
Mecatronic will stop selling the CIRRIS CR tester at the end of the year 2023 but we will continue to support it with spare parts and technical assistance for 5 more years.
posted on 02/10/2023
---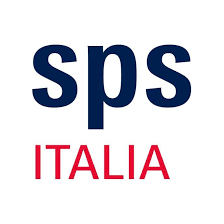 SPS Italia 2023
FROM 23 TO 25 MAY 2023
SPS Italia is the fair for intelligent, digital and sustainable industry, recognized as a point of reference for the Italian manufacturing sector: the annual appointment to learn about new trends and discuss the most challenging automation issues industrial.
Exhibition halls 3, 5 and 6 will host the best of automation technologies and digital solutions at the service of industry transformation from a 4.0 perspective.

MECATRONIC SRL WAITS FOR YOU AT FIERE DI PARMA IN HALL 6 STAND G066 FROM 23 TO 25 MAY 2023


posted on 20/04/2023
---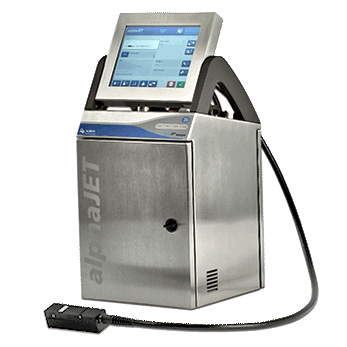 Alphajet Tempo
Product discontinued assistance
Due to the unavailability of electronic parts following the Covid 19 pandemic, starting from the end of April 2028 the supplier Koenig & Bauer Coding GmbH will cease the supply of spare parts and repairs for Alphajet Tempo equipment, machines that will go out of production for the same reason in May 2023.

Mecatronic will procure the quantity of spare parts available from the supplier in order to guarantee maintenance and repairs until these parts run out.

Mecatronic Technical Assistance Service

posted on 19/04/2023
---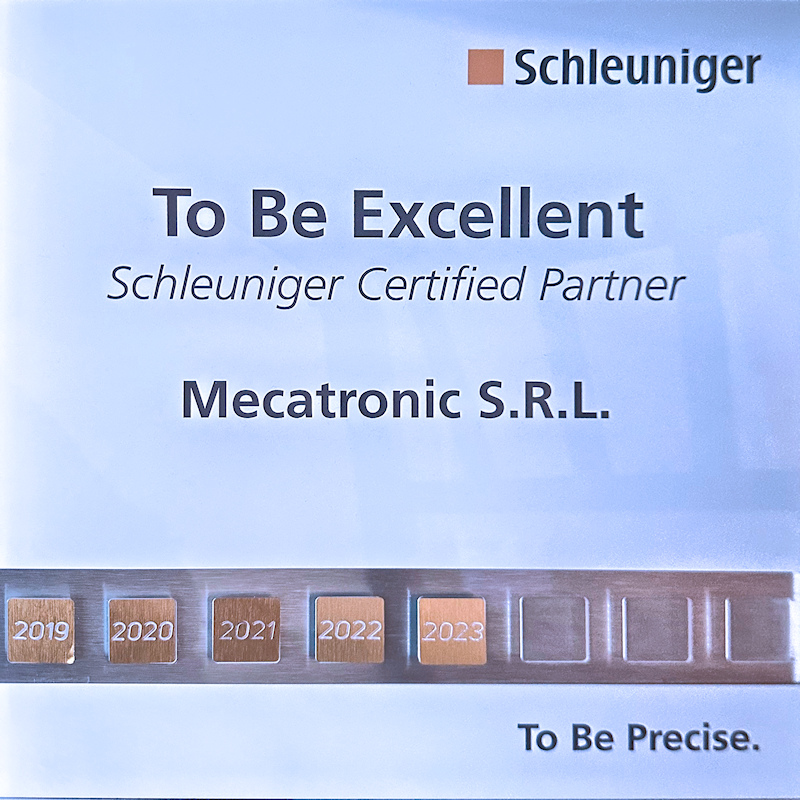 To be Excellent 2023
Schleuniger Partner
For the fifth consecutive year Mecatronic is proud to announce the receipt of

Schleuniger Partner "To be Excellent"

sincere thanks to all those who enabled us to achieve this goal again.

posted on 08/04/2023
---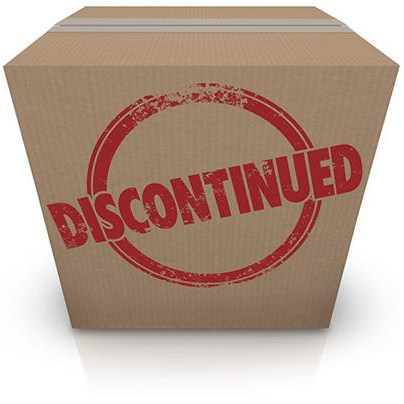 Discontinued Products Support 2020/2025
spare parts availability notice
It is now a long time since the end of production of the following machines, it will no longer be possible to guarantee spare parts availability.

2020

CableCoiler 1000
CompactStrip 9200
PowerStrip 9500 MX
HC 207
2021
OmniCutter 3950
SemiRigid 1000
StripCrimp PP 3
UniStrip 2700
2023
FiberStrip 7035
UniStrip 2500
MegaStrip 9600
2024
PreFeeder 3500
PreFeeder 4600
PreFeeder 4700
2025
CableCoiler 1400
CompactStrip 9200 RX
OmniStrip 9450
PowerStrip 9500
PreFeeder 4300
PreFeeder 4650
PreFeeder 4800
WireStacker 3100
For any further information and / or problems please do not hesitate to contact our Customer Support.
We will in any case try to satisfy your requests
posted on 06/02/2023
---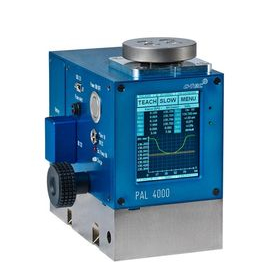 New Service of Crimping Press Analysis
Available upon reservation
From now on, Mecatronic is able to offer you a calibration service for crimping presses provided by one of the most efficient and innovative tools for the maintenance and capability.

New and unique features like colour touch display, integrated memory and USB interfaces in combination with our proven quality make the PAL 4000 to an essential tool for quality assurance in the wire harness production. Due to the modern touch screen an easy and comfortable operation as well as an immediate presentation of the measuring results directly at the device is possible.

At present, the service is only available for 135.780mm crimping presses

Contact us for info and bookings

posted on 08/09/2020
---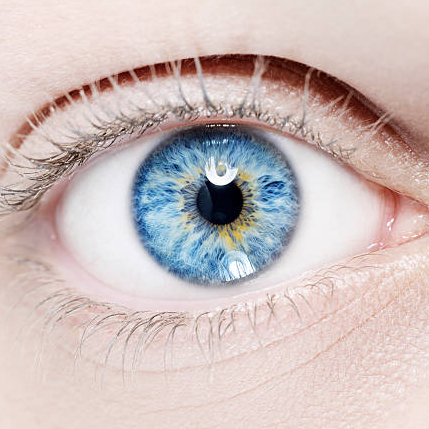 Glance with safety
Print image monitoring with code-M camera
Expansion of the production line with a camera control system can also be simply achieved with an efficient application management of integrated camera solutions.

The successful combination of Metronic Alphajet Printers, the optional code-M Camera and its dedicated software optimise production
processes.

With the integrated camera solution, which is a notch above the rest thanks to its simple operation and absolute accuracy, each marking is automatically verified and thus gives you the option of fast reaction times for the identification of quality changes of the marking.

The direct connection between camera and printer offers you a number of advantages:


Attractive price, since additional computers become unnecessary
Increase in turnover by avoiding scrap parts
Easy operation on the printer display
Error avoidance through coordinated interfaces
Increased output through high production reliability
Cost savings as compared to previous test methods
Relief for employees by high production reliability
posted on 08/09/2020
---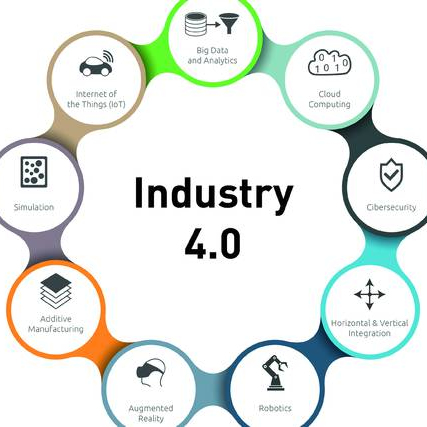 Industry 4.0
Italian Customers Only
This is the ideal time to invest in your new production process.
Current tax incentives, in fact, make significant economic benefits possible when purchasing and renewing "interconnected" machinery.

For all the information and inquiries, please do not hesitate to contact us, we will be able to find the right solution for you.

posted on 08/09/2020
---
need Help?
if you need to obtain Technical information and Technical Assistance or Commercial information and requests for offers...