Sales and Service
Pre-sales commercial technical support and after-sales technical assistance on all equipment
Wiring Machines and
Equipment
Official distributor of the best machines and equipment for wire and cable processing
Low pressure
Overmolding systems
Technology used to protect electronic devices and electrical connections from external agents
PRE and POST Process
machine design and construction
Standard or customized solutions to meet the needs of automation of the production process
Solutions & Service
We provide solutions to our customers´ production problems and offer a complete consultancy and technical assistance service
about Us
Decades-long Reliability
Mecatronic s.r.l. is a private and independent Company founded in 1987 as a synthesis of long experience in the Industrial Automation field.
19 employees in Italy
10 sales agents in Italy and abroad
Worldwide partnership with leading distributors and machines' manufacturers

Quality and Technology
Mecatronic is a technically oriented company that has been providing quality and high-tech solutions for the wire and cable processing and testing market and for overmolding (low pressure) for over 35 years.

Cutting, stripping, crimping machines, peripherals for uncoiling, stacking and packaging, machines and moulds for low-pressure overmolding and design of units for production process automation.
Services & Expertise
Mecatronic is able to provide a rapid response to customer needs from both a commercial and technical side.
Ten agents are available in Italy's major industrial districts and seven technical experts with specialist skills and long experience in the sector respond to requests with an always active call centre. Installations, repairs, and maintenance on site and at the customer's location both in Italy and abroad.
Distributors abroad follow customers for the sale of machines designed by Mecatronic itself.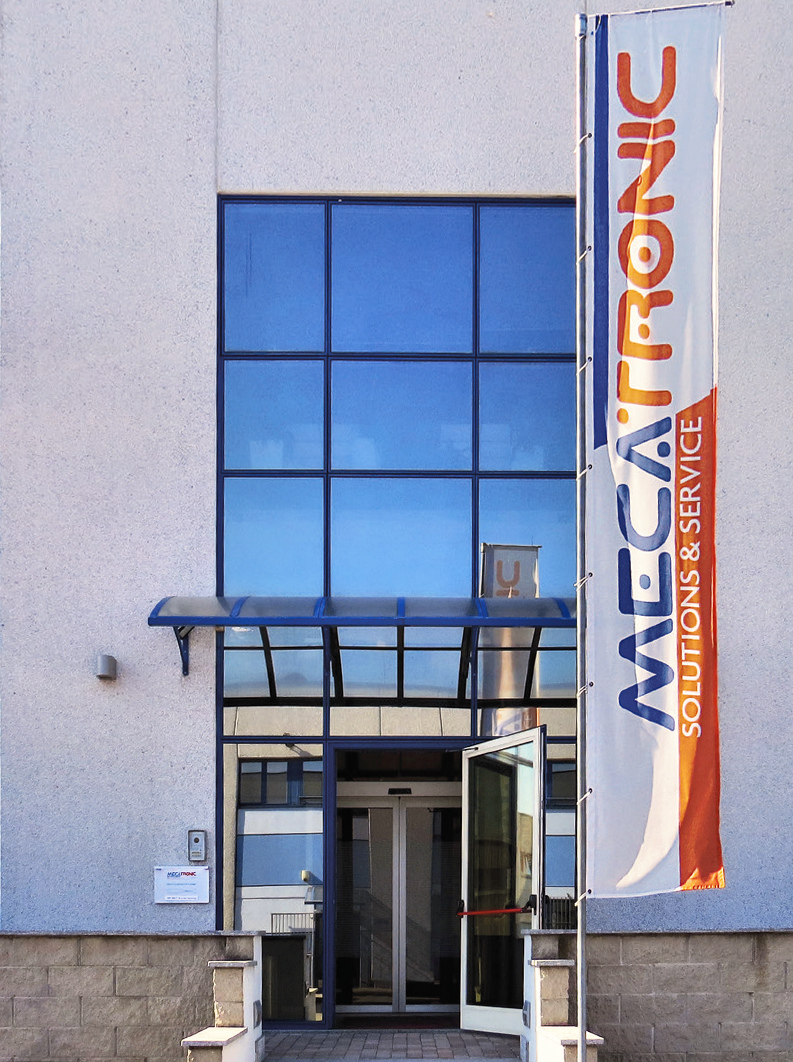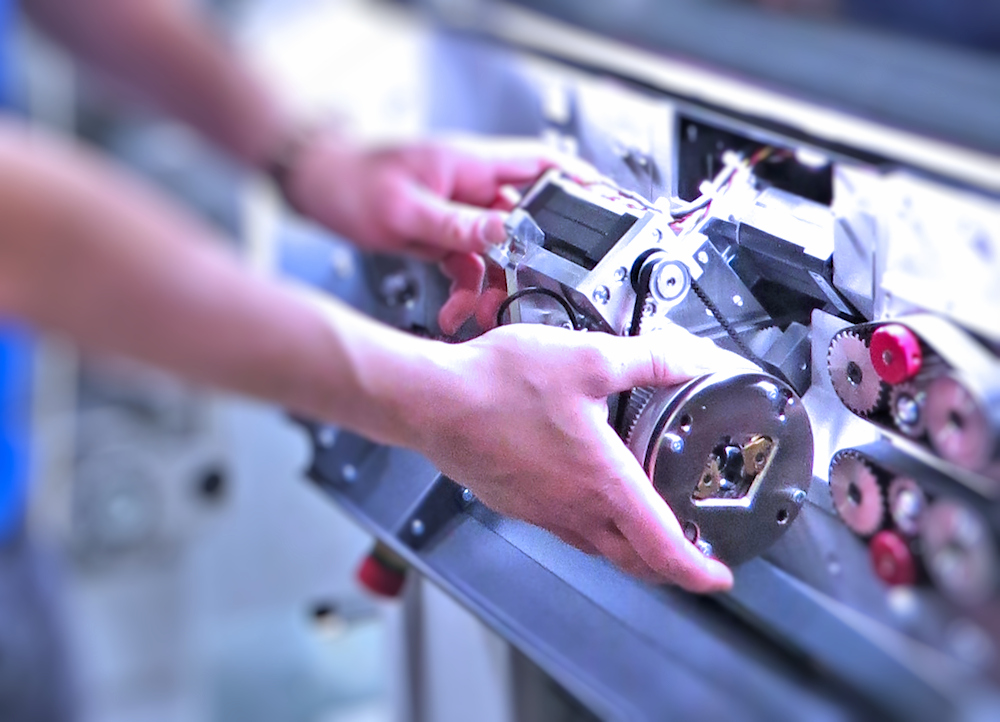 Solutions & Service
Our mission is to provide dedicated solutions to our customers' production problems.
For this objective, we continuously search for new and innovative machines on all the world market to offer the best solutions.
Analysis of Customer Requests
The production system and the problems related to our customer's request are analysed by experts with decades of experience in the sector of cabling and industrial automation.
Free Sampling
We execute free sampling of customer-supplied raw materials (cables, connectors, grommets)
Feasibility Analysis
We always do a technical practicability report on the current project.
Costs and Benefits
We enclose a commercial offer of the equipment with the best price/quality value to satisfy the customer both technically and economically...
Our numbers
10
Sales Agents in the area
Posts from our Blog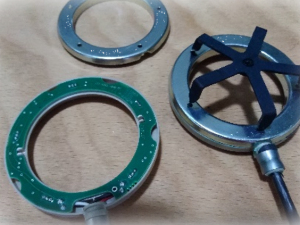 Low-pressure overmolding technology is based on the use of polyamide resins (known as hotmelt resins), which are injected at low pressure into suitable moulds in order to create effective protection for an object, using specific machinery...
Read more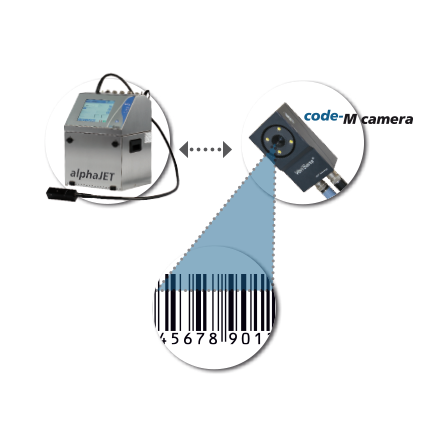 system
It can often be be problematic to constantly and confidently check the quality of printing information on the individual product during the fast production process....
Read more