Quality & Services

Solutions
Mecatronic's objective is to provide specific solutions to its customers' production problems.
For this purpose, Mecatronic is in continuous search of new and innovative machinery all over the world market.
Analysis of Demands
The production system and the problems with our customer's request are analysed by experts with more than 10 years' experience in the field of wiring and industrial automation.
Free Sampling
We perform free sampling of customer-supplied raw materials (cables, connectors, grommets)
Feasibility Analysis
We perform a technical feasibility report relative to the current project.
Costs and Benefits
We attach a business proposal of the equipment with the best quality/price value to satisfy the customer both technically and economically.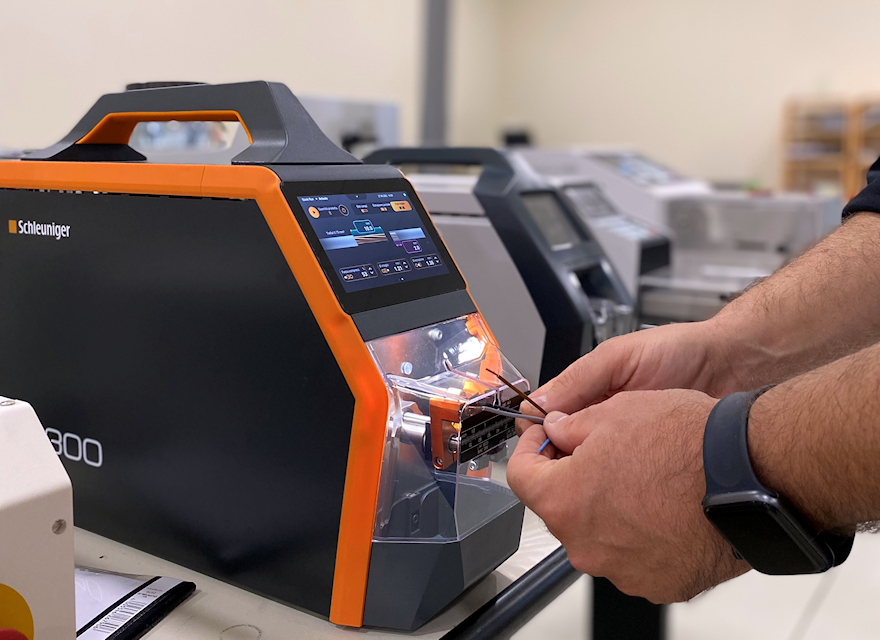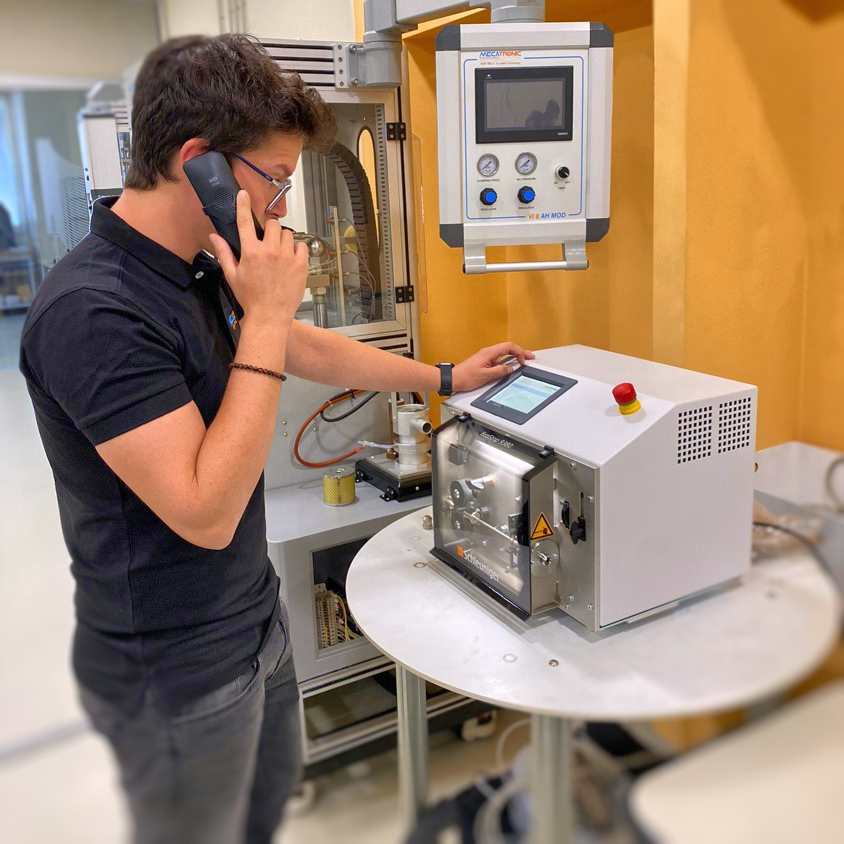 Services
Mecatronic's organization is able to follow the customer on-site with technical and commercial staff both in Italy and abroad.

Young and specialized technicians, supported by integrated management software, offer fast and excellent quality service following the customer from installation, to training, to programmed maintenance.
Technical sales support
Demonstrations in the company's internal demo room
Wire Samples processing
Warehouse of spare and wear parts
Always-on technical support call center
Installations, Training, Repairs and Seminars
On-site and customer site technical support
Maintenance contracts
Molds and machines design
3D prototyping
Quality Policy

The Quality Management System, conforming to UNI EN ISO 9001, is the Company's chosen vehicle for reaching its objectives.
Analyse the business environment and the outside and inside factors that may influence the services provided in order to have the instruments to approach risks and to take opportunities for improvement.
Work to always guarantee customer satisfaction by offering products and services that are continuously improving and conform to specifications and requirements.
Implementing in a systematic way appropriate actions directed at continuous improvement of the QMS, with the operational tools provided within the system itself (risk analysis, corrective actions, improvement actions, internal audits, data analysis, system review)
Equip the Company with a flexible structure that can ensure ready adaptation to market needs.
Continuously improve the work environment and safety level
Work for professional development in the organization
Facilitate internal and external communication (partners, suppliers, customers), in order to continuously improve the QMS, which allows the maintenance of high-quality standards of the services offered.
Engage all Company managers in the administration and implementation of the management system and in settng quality objectives by supporting ideas and proposals for improvement.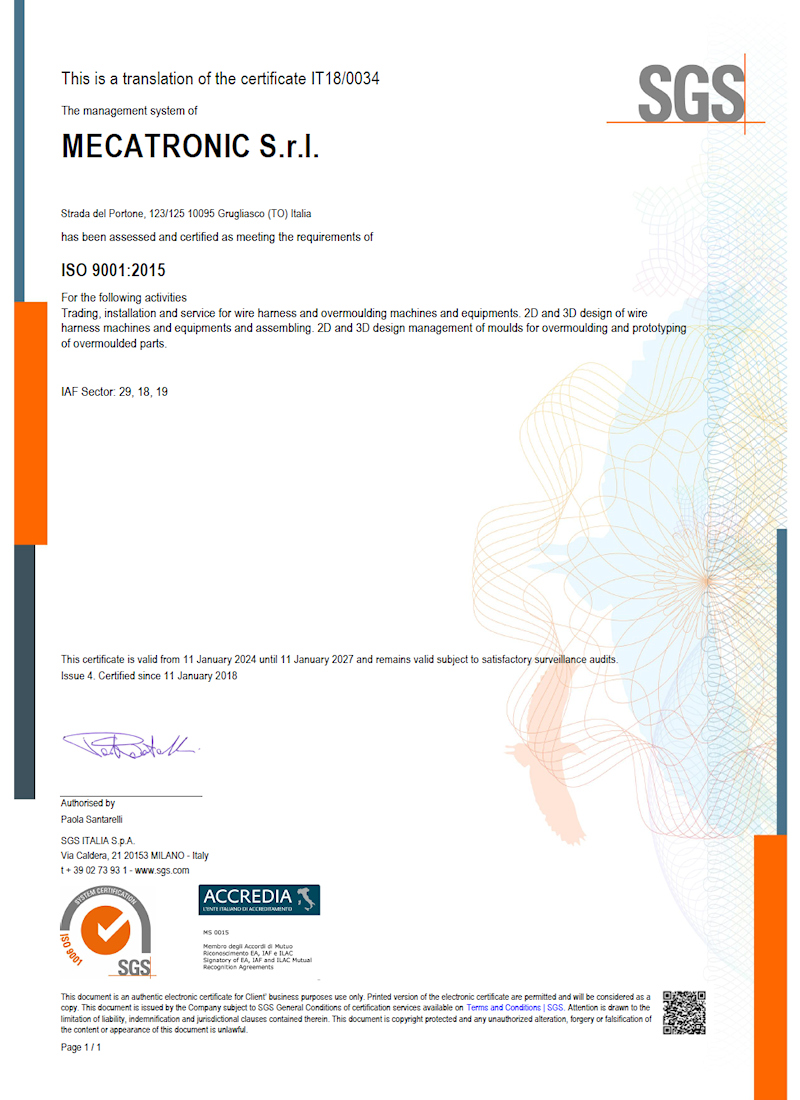 need Help?
if you need to obtain Technical information and Technical Assistance or Commercial information and requests for offers...