About Us

Mecatronic is
Mecatronic s.r.l. is a private and independent company founded in 1987 as a synthesis of a long experience in the industrial automation field.
Wire Harness
Mecatronic has been partner for the major worldwide machines manufacturers for the harness field since more than 35 years.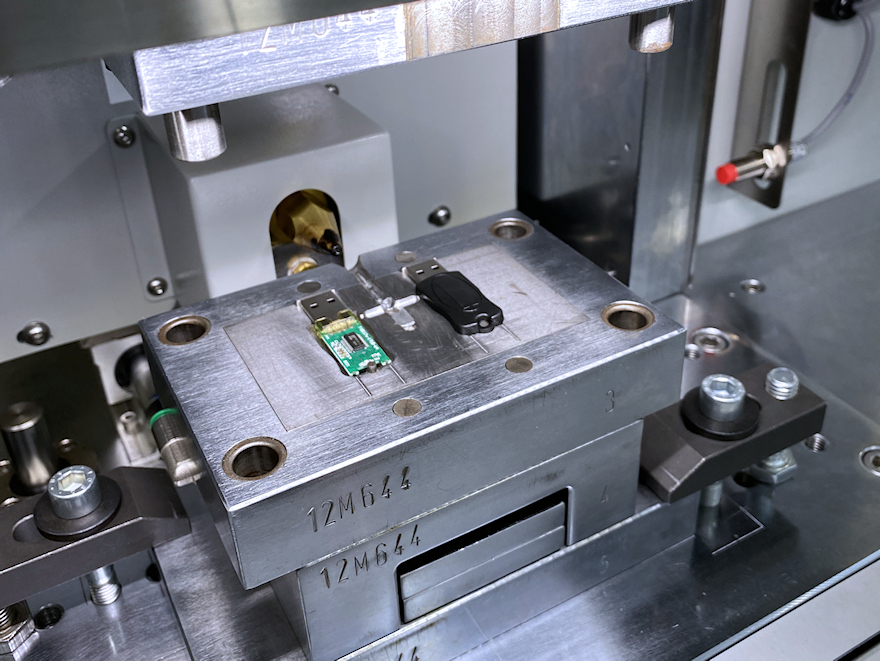 Overmolding
Mecatronic provides quality and high-tech solutions for hot-Melt overmolding (low pressure) following the customer along the whole process, from design to finished product realization.
Low-pressure molding technology uses polyamide resins that are injected through special machinery inside molds specifically designed in order to create effective protection for electronic devices or electrical connections.
Mecatronic is able to follow the customer on-site with technical and sales staff both in Italy and abroad.
Pre & Post Processing


Mecatronic designs and assembles custom-made units to satisfy specific requests for wire and cable process automation.
For example, the sinkers-binders placed at the end of the process.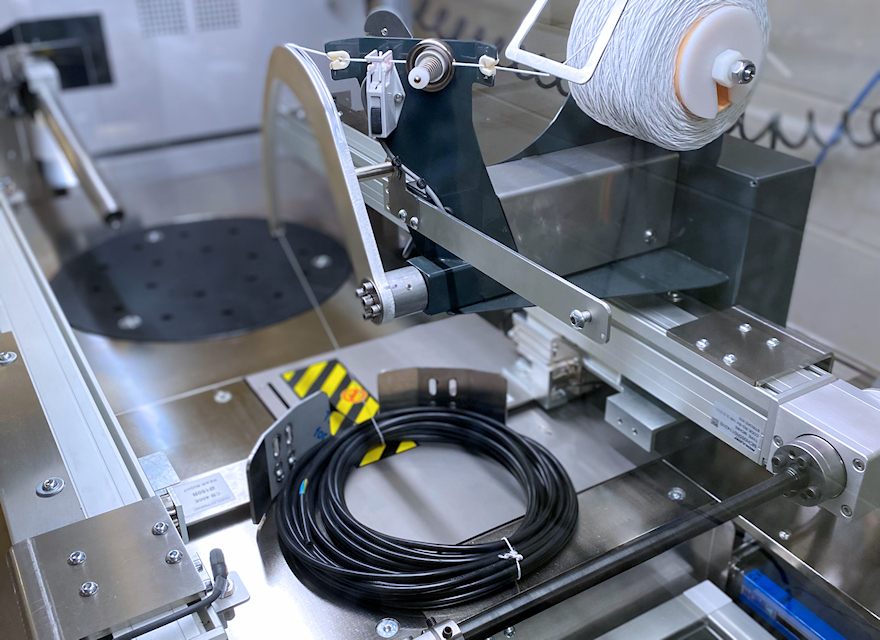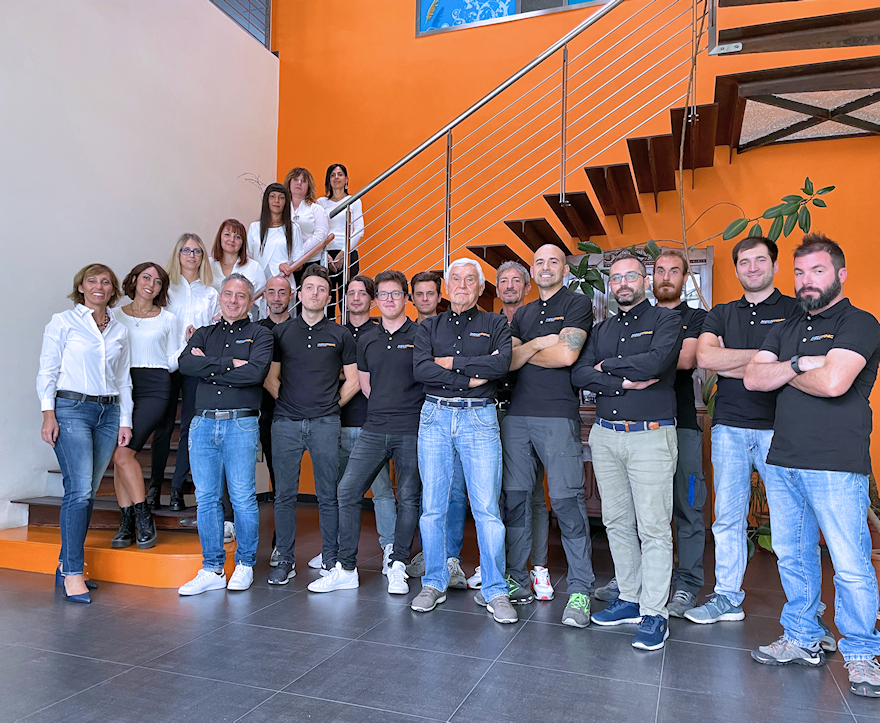 Mission and Values
Mecatronic's MISSION is to provide solutions to its customers' manufacturing problems and itís realized by offering consulting and technical service.
Hence our motto "SOLUTIONS & SERVICE".

Our people are the foundation and the heart of the company.
Technology, Quality, Innovation, Commitment, Strategy, Trust and Reliability are the shared VALUES by which our team is inspired during its activity.
Know-How from past experience together with the commitment, the loyalty in the present and the vision of the future make Mecatronic a reality of operational excellence in continuous evolution.
"If you only do what you can do, you'll never be better than what you are."
Master Shifu
< Kung Fu Panda III >
need Help?
if you need to obtain Technical information and Technical Assistance or Commercial information and requests for offers...